Hawkins-Poe Monthly Newsletter - April 2023
Posted by Hawkins-Poe on April 18, 2023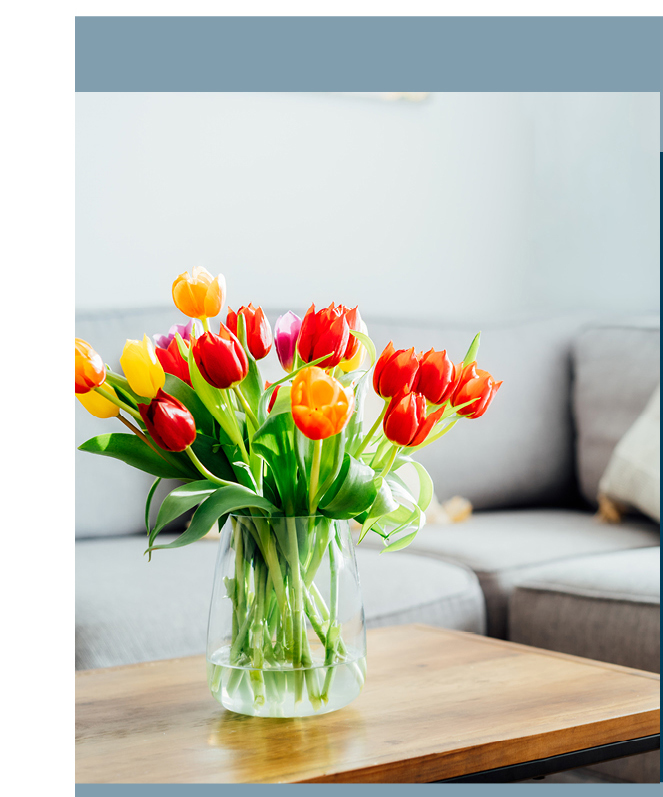 As we gear up to enter the spring market we want to help you navigate what is promising some good solid growth! This is the time of the year where the beginning of the open house season is starting and the good news is that it's exceeding our expectations of what we've seen in previous years, with two solid months of growth since the beginning of 2023. This is exciting news for those who are ready to enter the market as a seller or a buyer! It may look a little different than past spring markets, due to rate hikes, inflation and a constant murmur of a recession, but don't let that get you down as this isn't showing any signs of slowing.
The Northwest Multiple Listing Service (NWMLS) is reporting over 7,900 new listings for March, which means buyers are getting off the computer and into open houses! The key to this spring market is the importance of appropriately pricing your home. Homes that are pricing at market value are resulting in pending sales—up 14.5% since February!
Inventory is still limited resulting in inventory woes, but this means the demand remains high, which is great news for entering the market as a seller. All in all we're excited to see a hot market on the horizon based on February and March's numbers and hope you are as well!

Gig Harbor Sip and Stroll
April 22nd from 12-4 pm
One of our favorite events of the year is here!
Our Gig Harbor office is proud to participate in this years event, so stop in and see us!
Located at: 8815 North Harborview Drive, Gig Harbor. Enjoy small samplings of wines, brews and spirits paired with tasty treats at over 20 businesses along the downtown Gig Harbor waterfront. Hawkins-Poe is pairing with Millville Pizza, a local favorite, and Seabeck Cellars.
To learn more about the Sip and Stroll event visit the Downtown Waterfront Alliance
website: gigharborwaterfront.org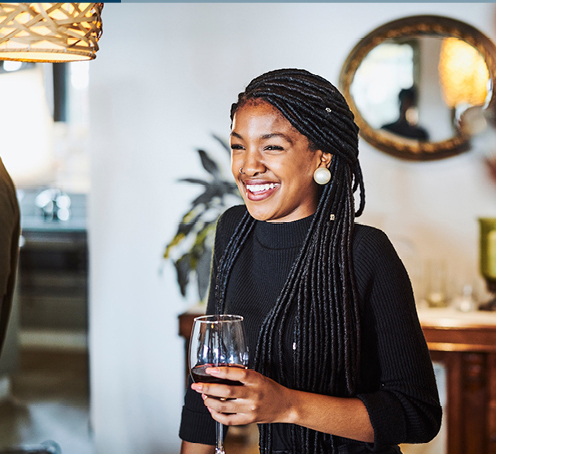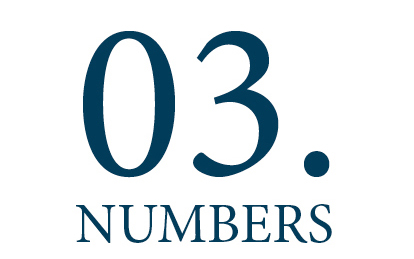 The average sales price for
Pierce County was $579,598 in
March, up from both January
and February of 2023.

The number of homes for sale
in Kitsap County rose to 409 for
March, a 71.1% gain compared
to 2022.

The days on the market until
sale (DOM) for King County
reduced to just 34 from a high of
45 in January 2023.